Summer brings long days, nice weather and a more relaxed schedule. Take advantage of some of you downtime with some recreational reading. Chose a book that stirs your curiosity, challenges your point of view or that transports you to a different place and time.
Holman Library has a display with some suggested books to choose from. These books include fiction, non-fiction and graphic novels.
Browse the display to find a book to read or ask a librarian for other suggestions.
Below are a few highlights from the display: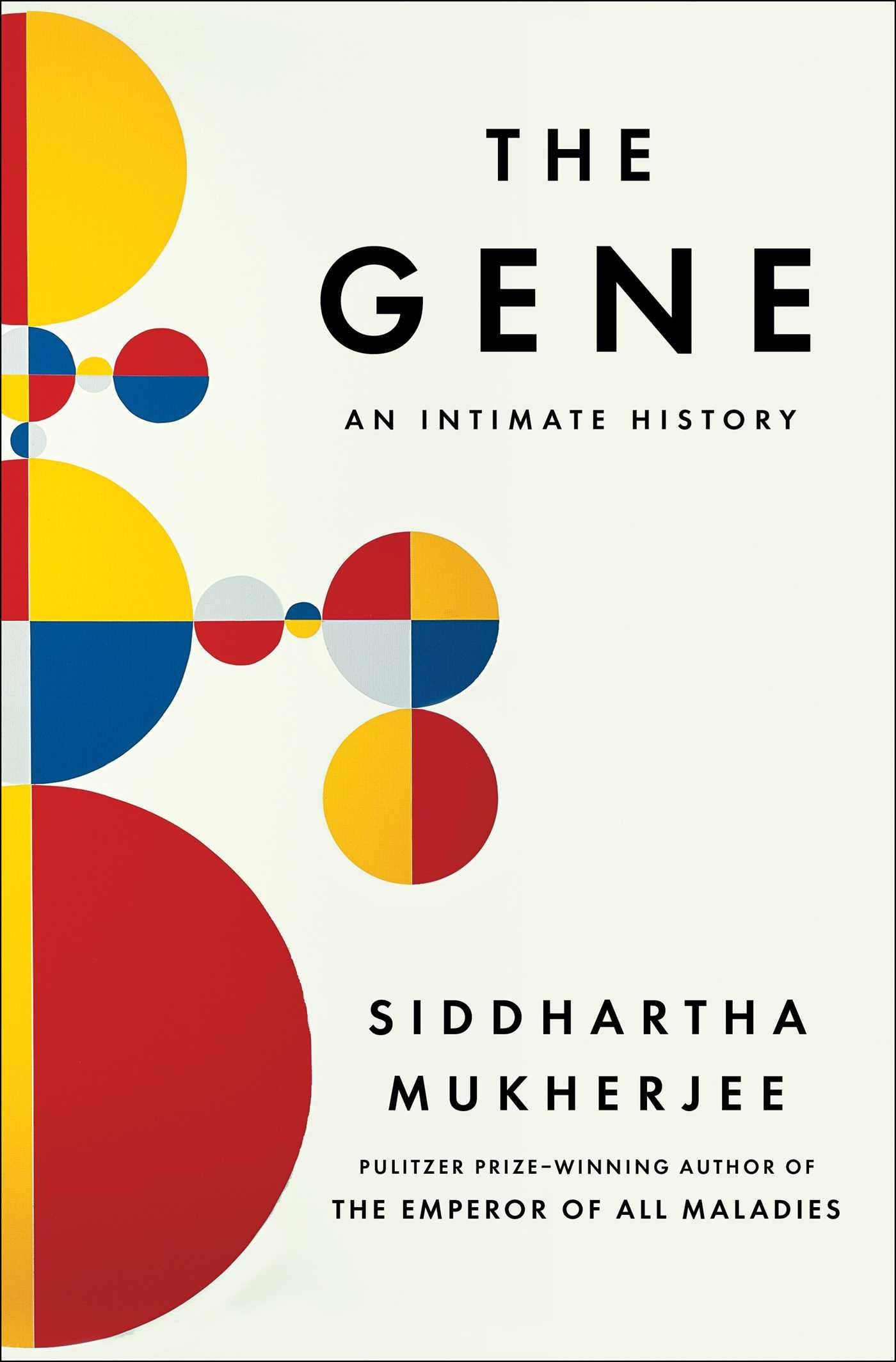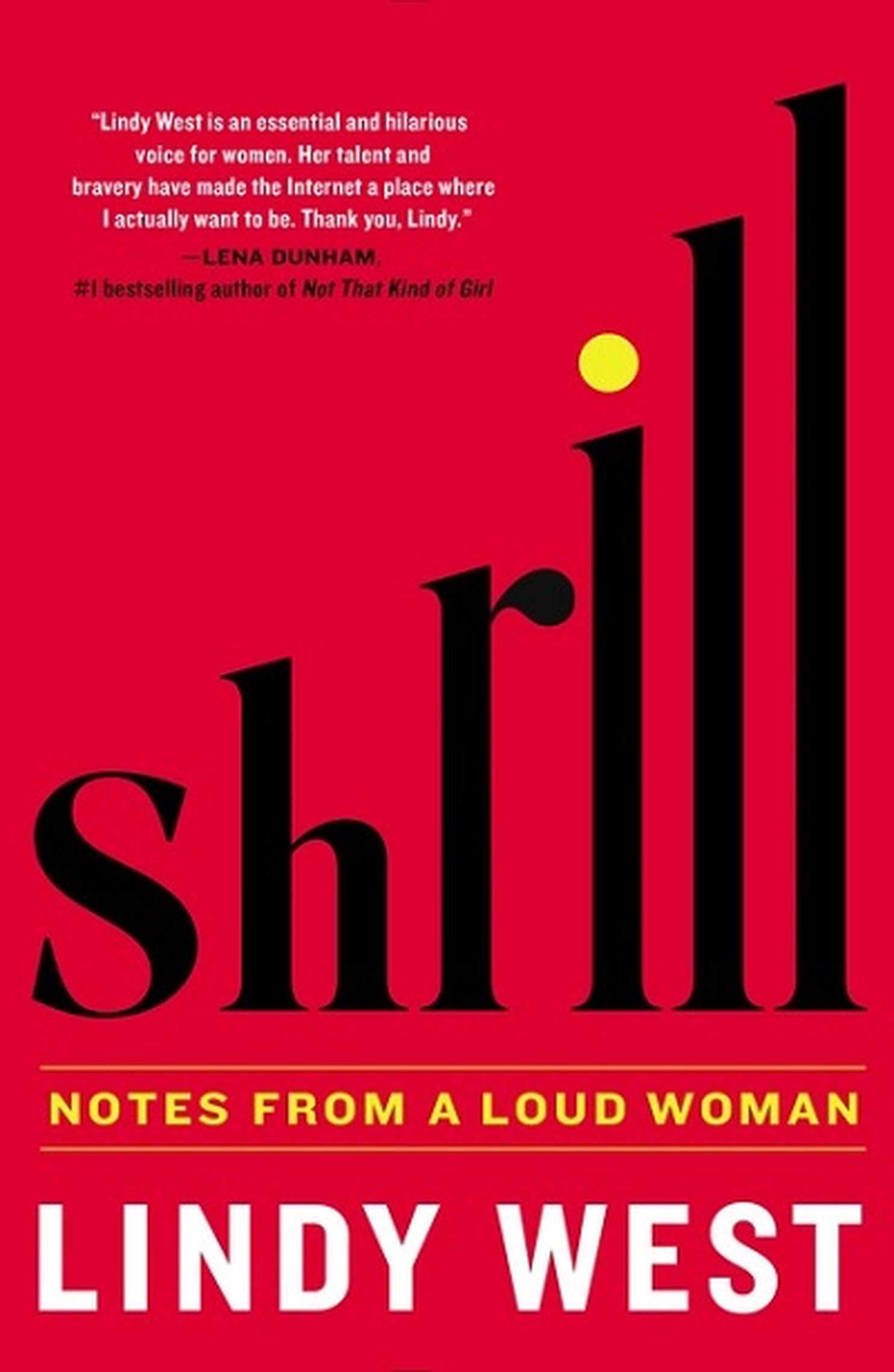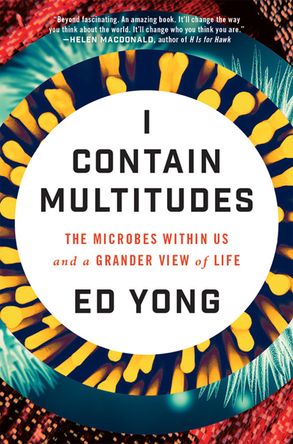 What book will you be reading this summer?
For more ideas on books and videos, take a look at our
Summer Reading Guide
!