Now that the election has come to an end, many in the Green River community are wondering what a Trump presidency will mean for them. Among those are people who are undocumented and fearing deportation or discrimination. One of the core values of Green River College is to "foster respect for and respond equitably to diverse perspectives and needs." Here at the Holman Library, we are doing this by confirming our commitment to provide an inclusive learning environment and our support for students and staff of all religions, races, sex and gender identities, abilities, nations, ages, and immigration statuses.
We have a wide range of materials online and on the shelves of the Holman Library for you to read, watch, and learn more about immigration in the United States.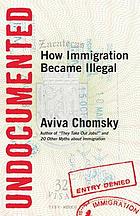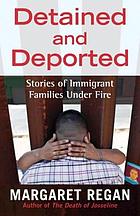 If you are undocumented and need help or legal assistance, or if you want to volunteer or make a donation, there are several local organizations you can contact:
For more, please come
visit us
at the reference desk or email librarian@greenriver.edu.
If you would like to sign the petition or learn more about Green River College's attempt to establish itself as a Sanctuary College, please
click here
.