What better time than a rainy weekend in the middle of the quarter to escape from your school work with a little outside reading! Graphic Novels are the perfect weekend reader as they are generally short and contain fantastic visuals.
You can find many Graphic Novels at Holman Library for you to check out and take home today. Our Graphic Novel collection contains a wide range of characteristics, from comic strips to historic fiction. Below are some of our favorite Graphic Novels: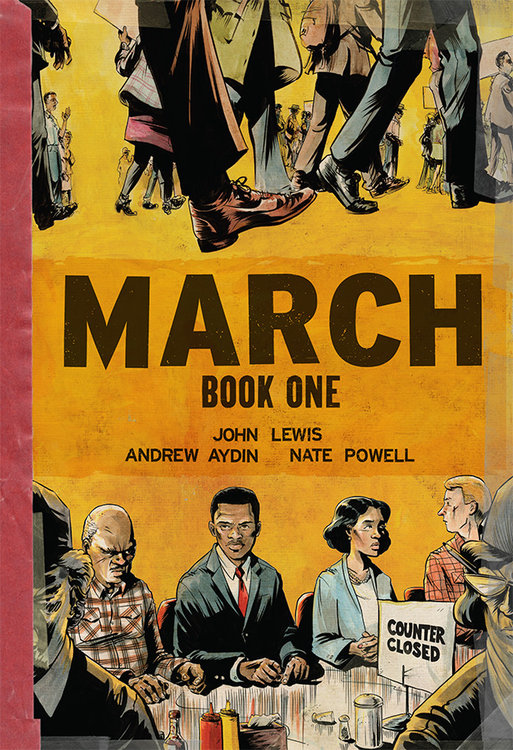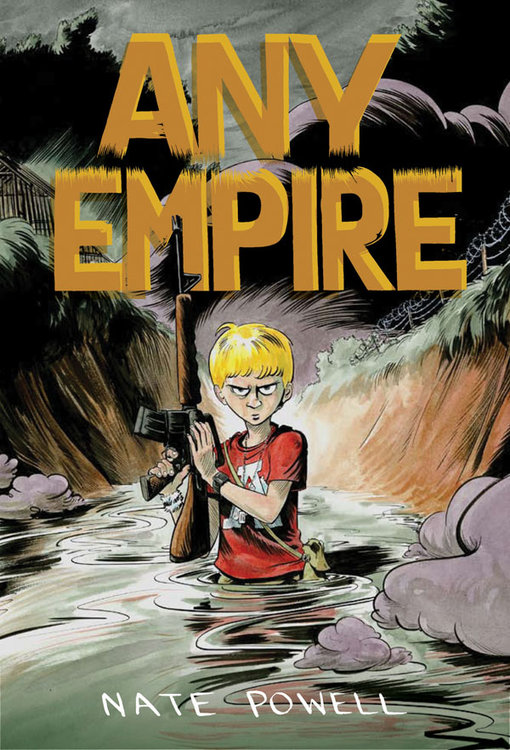 You can also check out a volume in the Best American Comics series to see the storytelling styles of a bunch of different artists in a single volume.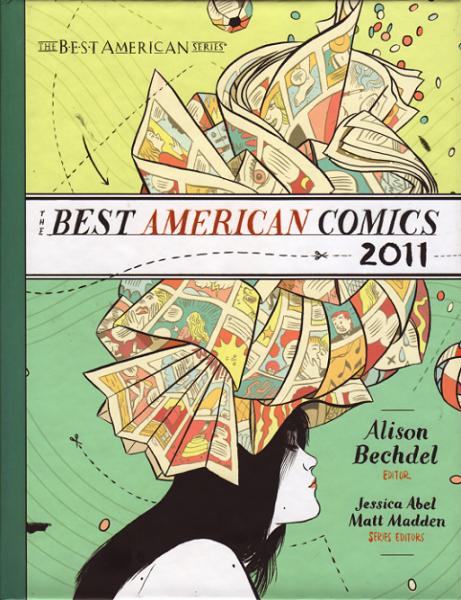 Do you have a favorite graphic novel? Let us know what it is in the comment box!